About Glacier National Park
GOING TO
THE
SUN ROAD
If you're visiting the Park during the summer and want to take the scenic drive east on the Going To The Sun Road you will need to get a vehicle reservation pass to do so. This applies from the end of May until Mid-September between 6am – 4pm. For More Information, Park Updates or Tickets, please visit www.recreation.gov.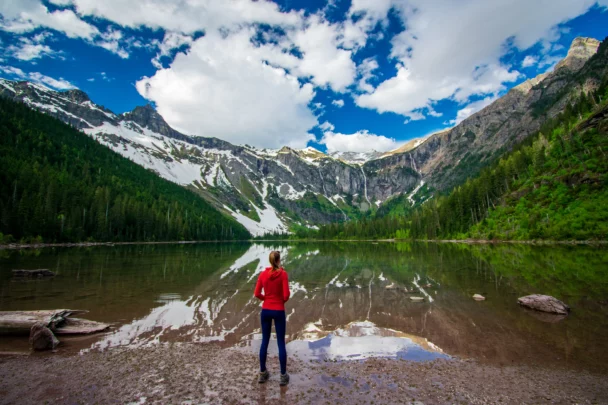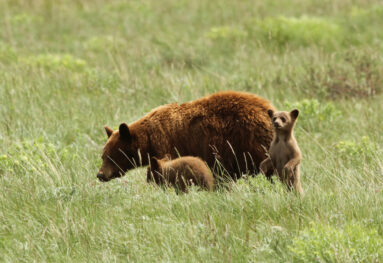 Welcome to the Crown of the Continent
What would you like to see today?
With over 1500 square miles and nearly 700 miles of trails to explore, let your adventure start here…you can always come stay with us again and experience it even more!
As you plan your trip, be sure to check out the National Park Service's website for plenty of recommendations, things to see, what to bring and where to go. Their site will be invaluable to the GNP traveler.
We made it easy by providing a link below to help you plan your adventure to Montana. The Badges will go directly to the National Park Service's website for great tips and up to date Park information. But don't forget to come back here and book with us.