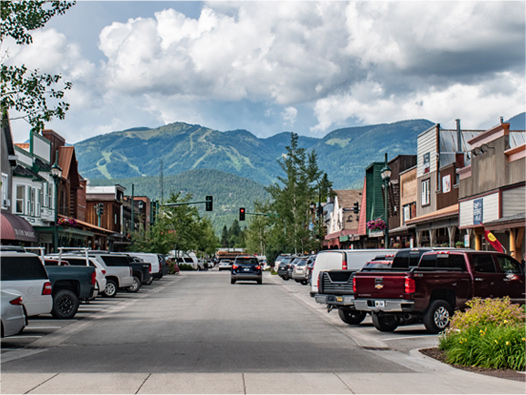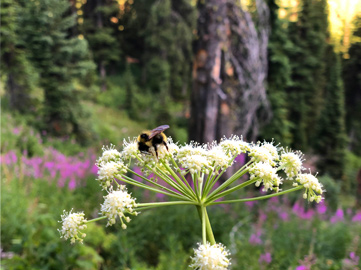 Whitefish & More to Explore!
Imagine a 75 degree day, grabbing your mountain bikes and rolling right down to the lift to take you to the top of Whitefish mountain for a ride back down. Or, envision yourself stepping outside in your boots, putting on your skis while fresh snow is coming down and with one push, you are on the ski run on a beautiful December day.
Glacier Bear Condo is right where you want to be – in Whitefish, Montana.
Let us tell you what's nearby.
Are you looking for first class dining or maybe just a cozy night of really good pizza after a day of hiking? Do you want to hear a great band with some pretty ultra tasty cocktails? Or perhaps you want to to rent a pontoon and watch the evening sunset over Whitefish Lake. Whatever your choices, Whitefish will have you covered!
Downtown Whitefish boast charming shops with one of a kind items and gifts. There are outfitters for your all adventure needs and restaurants serving up a delicious variety of the region's best foods.
If you're lucky, you may be in town to enjoy one of our very special events with live music, a talent-filled theatre show or outdoor market featuring our local vendors.
Click here for more information about Whitefish.
Click here for more information about Whitefish Mountain.
But that's by no means all… If you venture further into Flathead Valley, you'll discover incredible boating opportunities at Flathead Lake. Don't forget to stop by a charming cherry-driven community with the quaintest of charm, Big Fork, Montana.
Click here for more information on this friendly community.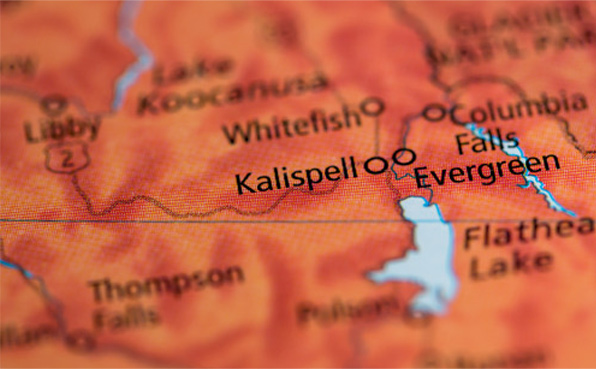 Going to the
Sun Road
For amazing wildlife and trails – along with the renown Going To The Sun Road – you're a mere 40 minutes away from the Crown of the Continent – Glacier National Park.
Click here to learn more about our cabin in Glacier National Park.
Click here to learn more about Glacier National Park.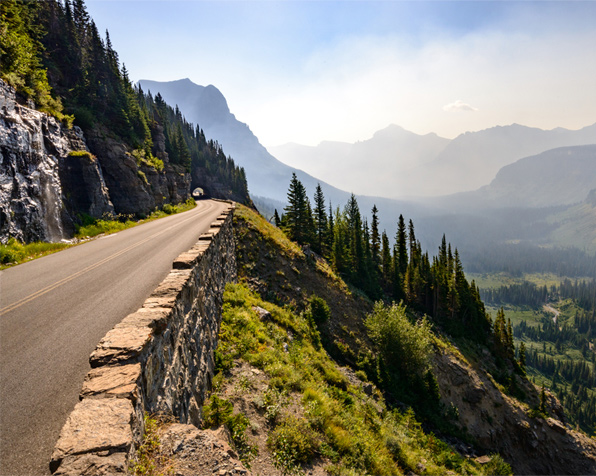 Kalispell, MT
For all your modern amenities and needs, Kalispell will welcome you with open arms. Friendly and charming, you'll find a stroll through its downtown shops with a stop for ice cream a truly sweet treat to add to your day.
Click on the following links to learn more about Kalispell, MT.
Click Here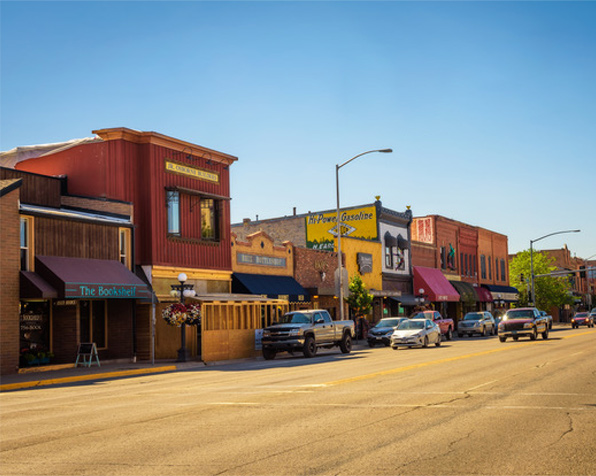 A Look Deeper
Would you like to see what's going in the region?
Here's a link to webcams in Whitefish and Glacier National Park.