Are you ready to come to Montana to try the thrill of skiing? Skiing, an exhilarating winter sport. And, it's known for its combination of outdoor adventure, adrenaline-pumping descents, and breathtaking mountain landscapes. So, whether you're a seasoned skier or a first-timer, hitting the slopes can offer an incredible sense of freedom. Not to mention, the challenges and pure outdoor fun. Here, we'll explore why skiing is such a beloved activity. Of course, we'll highlight the thrills, benefits, and the unique joy it brings to millions of winter lovers worldwide.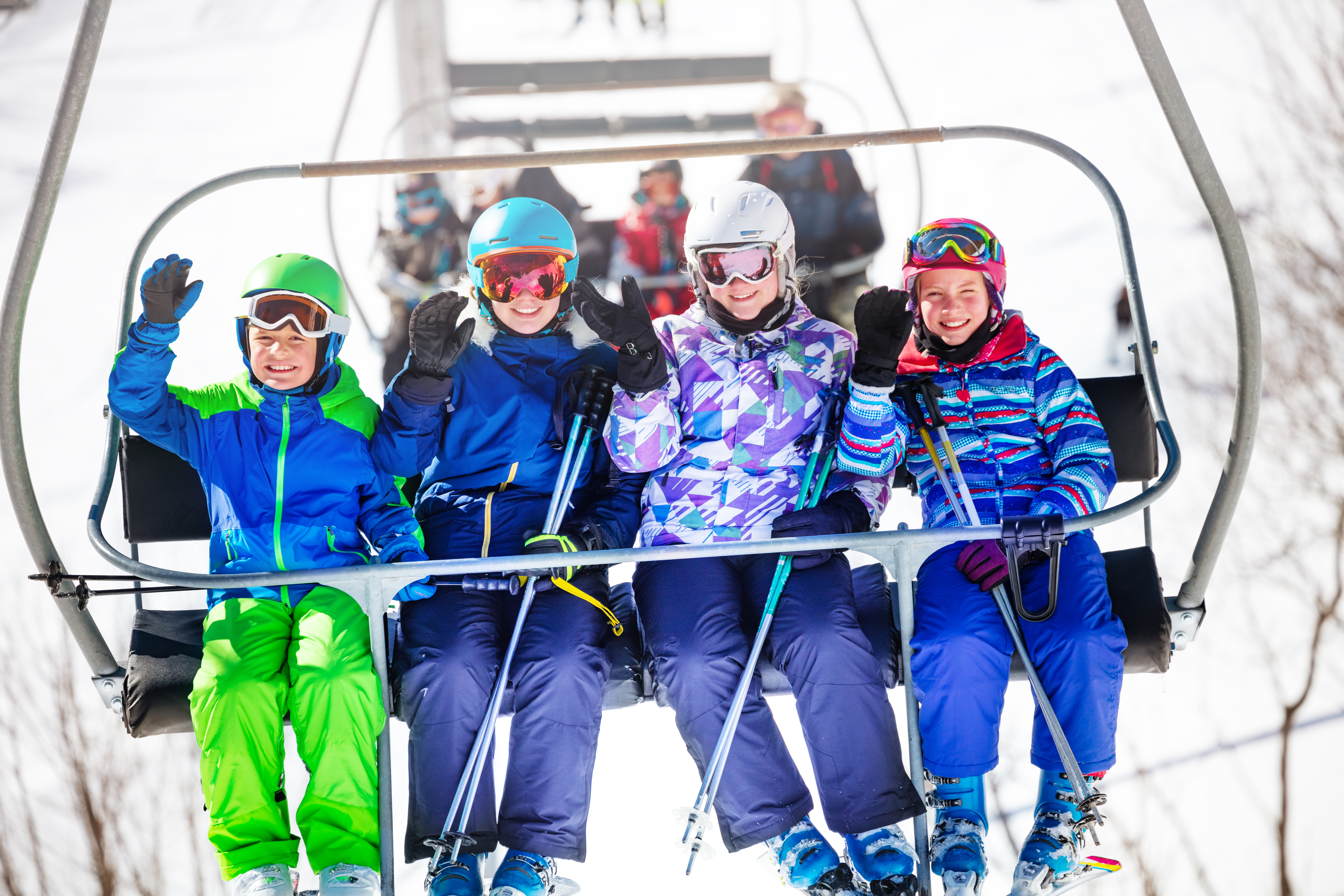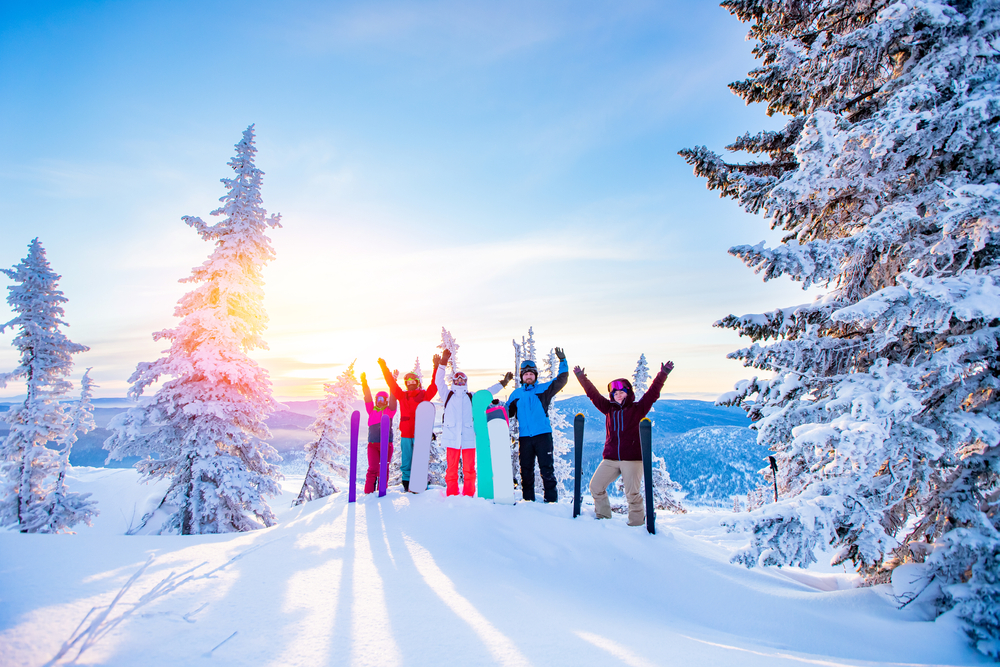 1. The Joy of Gliding on Snow:
Picture yourself gliding down a snow-covered slope, the crisp mountain air rushing past your face, the invigorating sensation of speed as you carve through the freshly groomed runs.  In addition, skiing provides an unmatched feeling of freedom and exhilaration. And, you'll love that it allows you to connect with nature and experience the thrill of sliding downhill.
2. Access to Stunning Mountain Landscapes:
One of the appeals of skiing is its location amidst beautiful mountain landscapes. So, whether you choose to ski at popular resorts or explore lesser-known trail, you'll be treated to breathtaking views of snow-capped peaks, evergreen forests, and vast expanses of untouched nature.  And, the combination of adrenaline-pumping descents and awe-inspiring surroundings creates an unforgettable experience for any skier.
3. Challenge and Personal Growth:
Skiing offers a unique blend of physical and mental challenges. Mastering the art of skiing requires practice, coordination, balance, and agility. Actually, overcoming these challenges can bring a great sense of accomplishment and personal growth.  And, with each turn, jump, or mogul conquered, you'll gain confidence in your abilities and push yourself to new limits.
4. Socializing and Shared Experiences:
Skiing is also a social activity that allows you to bond with friends, family, or even strangers who share the
same passion for the slopes. So, whether it's taking a break together at the mountaintop lodge, enjoying après-ski activities, or simply sharing stories of the day's adventures, skiing provides ample chances for connection. Of course, the shared experiences and memories forged on the slopes often create lifelong friendships.
5. Benefits for Physical and Mental Health:
Apart from the sheer enjoyment, skiing provides several benefits for physical and mental well-being. Moreover, it's a full body workout that engages muscles, improves balance, and increases cardiovascular endurance. What's more, the rush of adrenaline and release of endorphins during skiing also contribute to stress reduction and overall mental relaxation.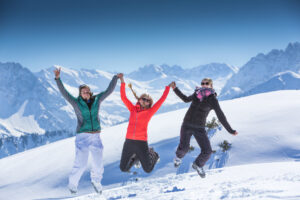 In summary, Skiing is a sport that combines thrill, adventure, and natural beauty into one incredible experience. Actually, the feeling of gliding through snow covered slopes, surrounded by beautiful mountain landscapes, is unmatched. And, skiing challenges us physically and mentally, allowing for personal growth and happy shared moments with fellow skiers. So, whether you're a seasoned pro or a novice seeking a new adventure, skiing promises fun, excitement, and a winter experience like no other. So, grab your gear and hit the slopes – the mountains await you!
DO  YOU  NEED  A  PLACE  INSIDE
GLACIER NATIONAL  PARK?
West Glacier Bear Cabin is Open During the Winter!
Visit our sister location, West Glacier Bear Cabin, inside Glacier National Park.  Oh, we've got you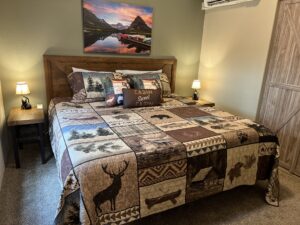 covered with our cozy 2 bedroom, 1 bath cabin when you want to stay close to the GNP action. And, it's in a perfect location at Apgar Village, just around the corner from Lake McDonald.  And, you'll love having on-site kayaks, stand-up paddleboards, mountain and e-bikes for our cabin guests to use anytime during their stay at the cabin.  Of course, you can choose one location or both! **Discounts are available if you want to stay at both properties**  
West Glacier Bear Cabin INSIDE Glacier National Park is now open DURING THE WINTER!!